IMPORTERS, SUPPLIERS & DISTRIBUTORS FOR HOSPITAL, MEDICAL & SURGICAL EQUIPMENTS AND INSTRUMENTS.


About Us
Today, widespread innovation and scientific research in the medical field has led to the introduction of new equipment and tools. Focused to serve people in the most fulfilling and reliable manner,
Merino International
has emerged as a prominent organization offering medical accessories designed with rigorous safety standards.
Product Range


Merino International is expert in importing and Distributing an impeccable array of products tabulated below:
Dynamic Shoe Shine Machine
Medical Cart
X- Ray Viewer
OT LIGHT/SURGICAL LIGHT
Digital Alchohol Breath Analyzer
Anesthesia Cart
Air Purification System
Disinfectant Fogging Machine
Fumigation Sterilizer
Fumigator Machine
Crash Carts
Patient Stretcher Trolley
Inflatable Air Splints
Emergency Recovery Trolley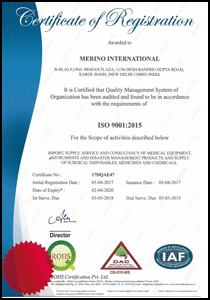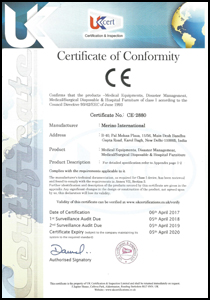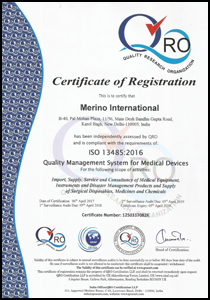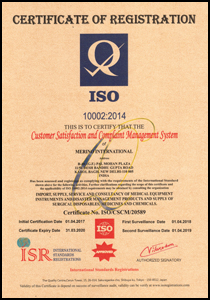 Read More