IMPORTERS, SUPPLIERS & DISTRIBUTORS FOR HOSPITAL, MEDICAL & SURGICAL EQUIPMENTS AND INSTRUMENTS.

Showcasing a wide range of Shoe Cover Dispenser,Automatic Shoe Cover Dispenser, Inflatable Air Splint, Patient Positioning Gel Pads, Air Purifier, Electric Gauze Cutting Machine, Operation Recording System, Fumigation Machine, and many more.
About Us
Today,widespread innovation and scientific research in the medical field has led to the introduction of new equipment and tools. Focused to serve people in the most fulfilling and reliable manner, Merino International has emerged as a prominent organization offering medical accessories designed with rigorous safety standards.

Product Range

Merino International expertises in importing and Distributing an impeccable array of medical equipments tabulated below:

Shoe Cover Dispenser
Automatic Shoe Cover Dispenser
Automatic Shoe Cover Remover
Fluid And Blanket Warming Cabinet
Slim X-ray Film Viewer

Disposable Cautery Pencil, Disposable Earth Plate, Disposable Tip Cleaner
Disposable Skin Stapler And Remover
Adhesive Dust Catching Mats
Breath Alcohol Analysers
Patient Transfer Trolley
Patient Transfer System
Digital Baby Weight Scale
Ultrasonic Cleaners
Automatic Lid Open Waste Bins/Dust Bins
Mobile ECG Trolley
Fumigation Machine
Operation Recording Systems
Digital Portable Ultrasound Scanner
Digital Palmtop Ultrasound Scanner
Air Purifier
Modular Monitor Cart
Inflatable Air Splint
Patient Positionning Gel Pads
Mechanical Collapsible Holding Chamber
Electric Gauze Cutting Machine
Ultrasonic Nebulizer.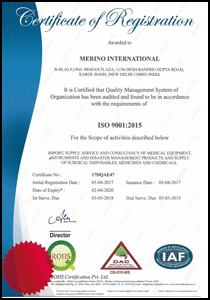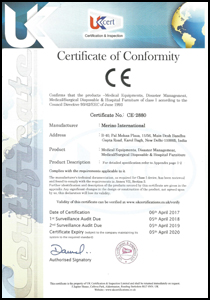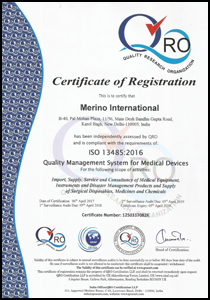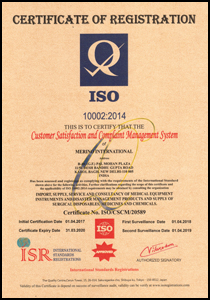 Read More